We are a co-organiser of TehoFest 2022!
We would like to invite you to two unique events as part of the TeH2O Route of Industry and Crafts Festival in Bydgoszcz to the Palace and Park Complex in Ostromecko, Poland.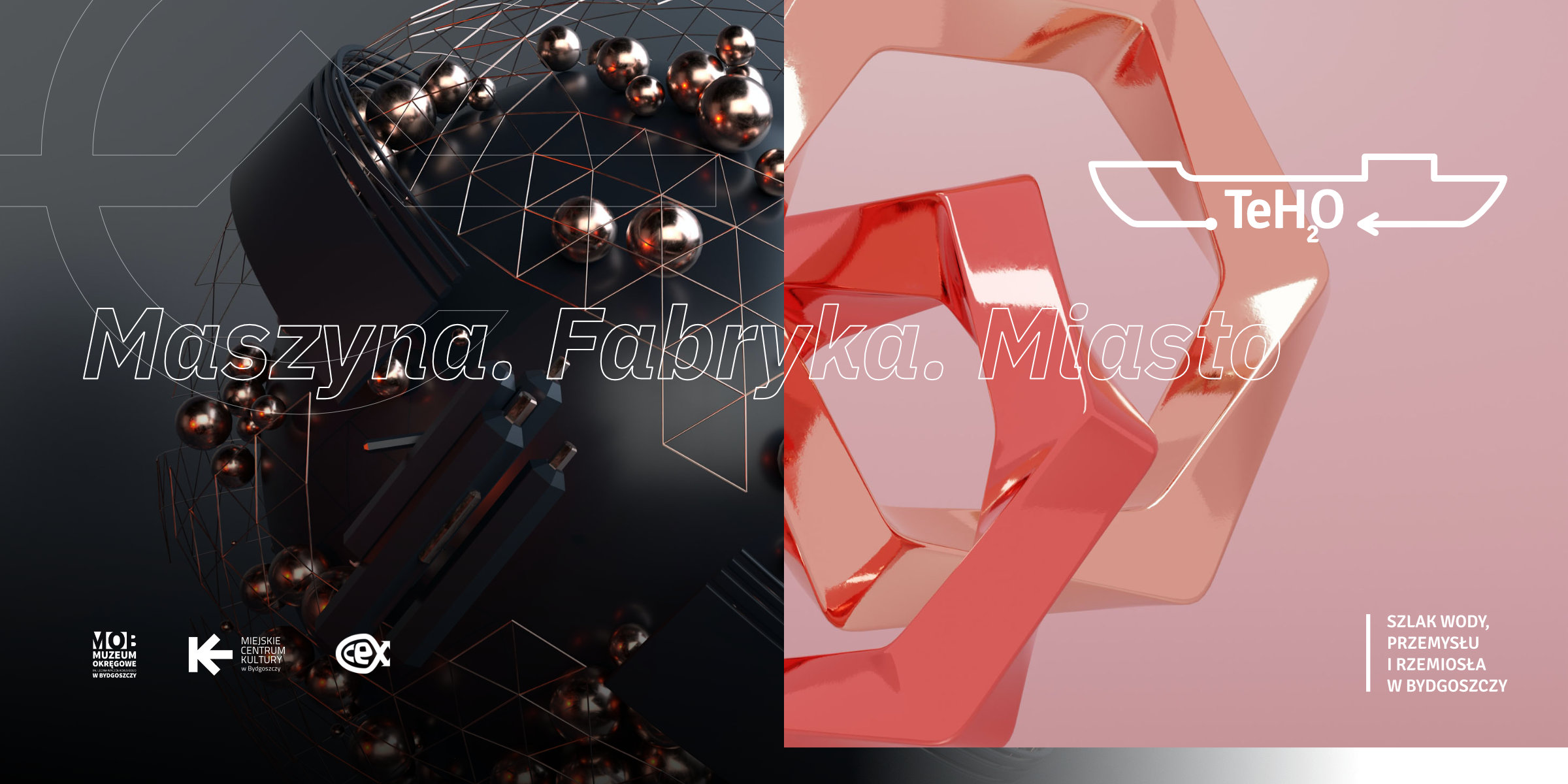 ZPP Ostromecko has joined the post-industrial trail and this is where the final of the Tehofest events will take place. Join us for a unique event to the rhythm of machines, factories and the city!
Themes of the event
The 20th-century avant-garde turned its attention to the noise of machines as a full component of reality. Luigi Russolo himself, one of Marinetti's earliest and most enthusiastic followers, preached an intervention in art forms that was radical in its simplicity, a glorification of machines and the dynamic qualities associated with them: speed, size and force. Similarly, John Cage's manifesto referred to the widespread mechanisation and industrialisation of life, provided, as it were, their theoretical justification, and foreshadowed the direction in which the entire 20th-century musical avant-garde would follow. The late 1970s saw the birth, in several separate places around the world, of a musical movement known as industrial, whose main inspiration was sounds combined with industry in its broadest sense.